Company description
At Pathfinder 23 (PF23) we define our mission as #brandbuilding in #ecommerce.
We strive to combine art with science and use creative and technological potential to design and implement the most efficient #pathtopurchase scenarios.
Our team has unique experience in delivering complex E-commerce projects in EMEA, NA, and LATAM. #globalecomm
Our combined experience covers cooperation with over 50 #topbrands and over 300 e-retailers globally.
---
Why E-Commerce?
Brand-building in E-commerce is still a niche, but this won't last forever. From our agency's viewpoint, we can clearly see that brands are beginning to understand that having no dedicated E-Commerce approach is no longer an option.
Whether you are looking to move to the next level or are only starting your career, working in E-Commerce will teach you highly valuable and transferrable skills. Learn how to guide our clients in the E-Commerce journey and how to amplify their brands' digital presence, so you become a digital hero the marketing industry is looking for.
---
Your mission, if you choose to accept it, will be
Business development
Being strategic point of contact and building relationships with the client, providing consultancy in the field of brand building in the area of e-commerce or/and digital or/and marketing technology
Creating offers in accordance with the applicable standard and methodology, and consistent with the client's E-business model; conducting negotiations – developing a position acceptable to interested parties, persuading others to verify their views, identifying the best proposals, facilitating the resolution of disputes
Budget planning – preparing business and budget analyzes by defining specific goals, financial assumptions and the manner of their implementation in the medium and long term
Team leadership – setting goals, supervising, coaching and monitoring in order to ensure smooth client operations, identification of key talents, performance management and development
Cooperation with other departments as part of project management, in accordance with established processes, taking care of the quality and timeliness of implemented projects, preparation of project schedules and supervision over their implementation
Acquiring new budgets, skillfully expanding the scope of services provided with the comprehensive spectrum of E-commerce services (so-called end-to-end) and other agency services
---
What you'll need to succeed
business development experience
10+ years experience in advertising/marketing/e-commerce area
International experience to run business on EMEA/global level
Very good understanding of brand building area
Strong people management skills proven with experience in managing people
Experience in P&L management
Fluent English
---
What makes this a great career opportunity?
Unique growth opportunity to work on truly global assignments impacting E-commerce presence of biggest global brands, working with top E-retailers and industry leaders globally
Building E-commerce expertise working hand-in-hand with top experts in the industry
Have influence and shape E-Commerce strategies for the world's biggest FMCG brands
Work with the leading brands in their categories
Opportunity to get experience on global, regional and local markets
Room for development and proactivity – sky is the limit
---
Benefits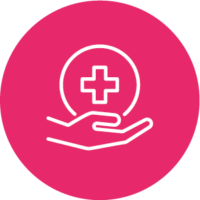 Private medical care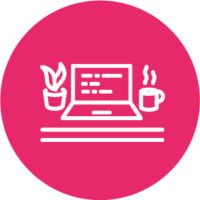 Remote work opportunities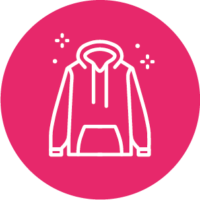 No dress code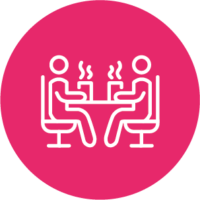 Leisure zone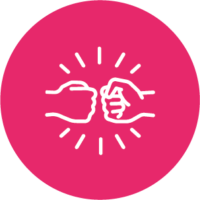 Employee referral program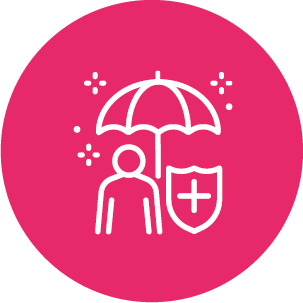 Access to a mental health support platform
Access to multisport card
---