Company description:
At Pathfinder 23 (PF23) we define our mission as #brandbuilding in #ecommerce.
We strive to combine art with science and use creative and technological potential to design and implement the most efficient #pathtopurchase scenarios.
Our team has unique experience in delivering complex E-commerce projects in EMEA, NA, and LATAM. #globalecomm
Our combined experience covers cooperation with over 50 #topbrands and over 300 e-retailers globally.
PF23 is part of Brand New Galaxy (BNG), an independent platform integrating smart business solutions from the areas of marketing and technology. #forthegalaxy
---
Your mission, if you choose to accept it, will be:
Translate data into valuable insights and recommendations for the clients operating in E-commerce
Deliver best-in-class analytics solutions for the customer-centric E-commerce operations of the market-leading FMCG brands. Topics include but are not limited to customer analytics, product clustering and positioning, pricing, and demand forecast. Results will drive business decisions and significant revenue.
Contribute to data science projects by developing and implementing data science & machine learning models that are reproducible, well documented, and follow prescribed coding guidelines
Create product-driven data science solutions
Support the creation of input for client proposals
What you'll need to succeed:
Bachelor's/Master's degree with 2+ years of experience in at least one of the following areas: Data Science, Economics, Applied Mathematics, Computer Science, or other related quantitative disciplines.
Solid knowledge of Python (Pandas, NumPy, Scikit-Learn, XGBoost / LightGBM) and working knowledge of version-control tools (such as github).
Experience conducting statistical inferences, linear regression, time-series analysis, clustering, and analysis using disparate data sources.
Basic ability to tune and implement recognized machine learning algorithms e.g. XGBoost, Random Forests etc.;
Experience working with multiple data storage platforms and the ability to access and extract data
Willingness to cooperate with other teams, to generate and test ideas together
The ability to clearly present data and structure key findings and conclusions
Ability to communicate fluidly in an English business environment
Interest in E-commerce is nice to have
What makes this a great career opportunity?
As a Data Scientist at Pathfinder 23, you will participate in shaping the agency's analytical offering using multiple data sources. Being a part of a dynamic team of E-Commerce and data enthusiasts, you will have space to propose new solutions and approaches, helping other teams in the agency to build E-commerce brand strategies.
---
Benefits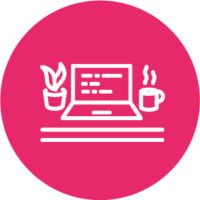 Remote work opportunities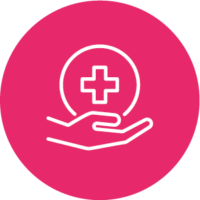 Private medical care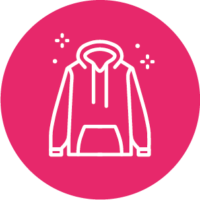 No dress code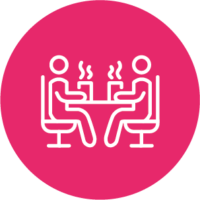 Leisure zone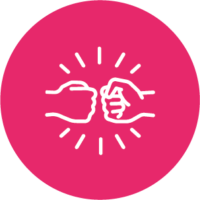 Employee referral program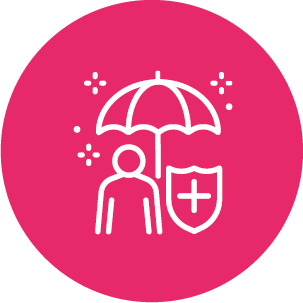 Access to a mental health support platform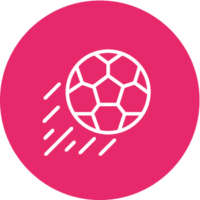 Share of the cost of sports activities