Opis Firmy
Brand New Galaxy (BNG), to niezależna platforma integrująca tzw. "smart business solutions" w obszarze marketingu i technologii. BNG jest przystanią dla ciekawych i dynamicznych pomysłów z pogranicza marketingu i nowych technologii, które świetnie odnajdują się w środowisku startupowym, choć skalą swoich projektów mogą konkurować z niejedną sieciową agencją

W skład platformy wchodzą:

•	Pathfinder 23 (agencja aktywująca marki w obszarze e-commerce)
•	Synthrone (platforma do automatyzacji wdrożeń oraz analityki obecności marek w e-commerce)
•	Spacecamp (agencja digitalowa)
•	Life on Mars (agencja kreatywna cross-channel)
•	New Gravity (software house automatyzujący procesy biznesowe)
•	Man on the Moon (agencja rekrutacyjna)
•	Robonauts Pictures (studio produkcyjne)
•	BNG HQ (Warszawa),
•	BNG WE (Amsterdam)
•	BNG MEA (Dubaj)
•	Voyager
•	Content26 (Amazon Advertising)

www.brandnewgalaxy.com 

BNG pełni funkcję międzynarodowych hubów dla wielu klientów (m.in. Coty, Bayer, Lindt, P&G), w swoim portfolio ma ponad 20 dużych klientów, którzy powierzyli jej regularną obsługę. Działania BNG obejmują klientów operujących w Europie, Ameryce Północnej, Azji i na Bliskim Wschodzie. 
---
Twoją misją będzie:
Prowadzenie pełnej dokumentacji kadrowo-płacowej zgodnie z obowiązującymi przepisami, a także ewidencjonowanie absencji;
Naliczanie list płac w systemie enova (UoP, UC);
Sporządzanie wymaganych deklaracji i sprawozdań (ZUS, US, PFRON, GUS, PPK) oraz kontakty z urzędami;
Dbanie o kompletność i prawidłowość dokumentów kadrowo-płacowych;
Bieżące wsparcie pracowników w problematyce płac, benefitów i ubezpieczeń społecznych;
Przygotowywanie raportów i zestawień płacowych.
---
Jeśli:
Posiadasz minimum 2 letnie doświadczenie w dziale kadrowo-płacowym na samodzielnym stanowisku;
Znasz pakiet MS Office (głównie Excel) oraz Płatnik;
Znasz język angielski na poziomie umożliwiającym swobodną komunikację;
Umiesz sporządzać listy płac, deklaracje ZUS oraz deklaracje podatkowe;
Bardzo dobrze znasz przepisy prawa pracy, podatkowe i ubezpieczeń społecznych;
Cechujesz się świetną organizacją pracy i masz nastawienie: WE CAN DO IT ?;
Jesteś osobą mocno nastawioną na współpracę, udzielanie pomocy i szukanie rozwiązań;
Jeśli ponadto znasz system enova oraz przepisy z zakresu zatrudniania obcokrajowców jesteś idealnym kandydatem
– to super!
---
Oferujemy:
Ciekawą, dynamiczną pracę w firmie będącej liderem na rynku e-commerce;
Duże wsparcie przełożonego i współpracowników zarówno na początku, jak i przez cały czas trwania przygody w naszej organizacji;
Przyjazną, kreatywną atmosferę, u Nas jest wesoło ?
Szansę na weryfikację proponowanych przez Ciebie rozwiązań w praktyce, wsparcie w rozwoju samodzielności oraz podejmowania inicjatywy;
Brak dress code;
Prywatny pakiet medyczny;
Możliwość pracy w systemie hybrydowym
---
Benefits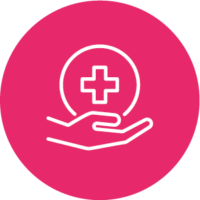 Private medical care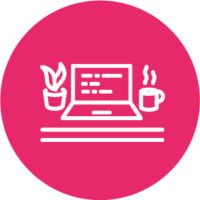 Remote work opportunities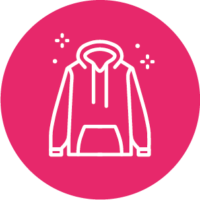 No dress code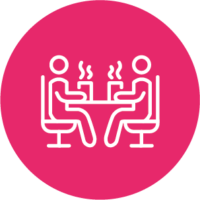 Leisure zone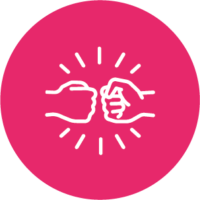 Employee referral program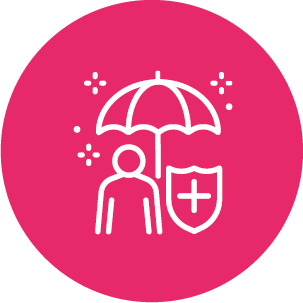 Access to a mental health support platform
Access to the multisport card
---