Company description:
At Pathfinder 23 (PF23) we define our mission as #brandbuilding in #ecommerce.
We strive to combine art with science and use creative and technological potential to design and implement the most efficient #pathtopurchase scenarios.
Our team has unique experience in delivering complex E-commerce projects in EMEA, NA, and LATAM. #globalecomm
Our combined experience covers cooperation with over 50 #topbrands and over 300 e-retailers globally.
PF23 is part of Brand New Galaxy (BNG), an independent platform integrating smart business solutions from the areas of marketing and technology. #forthegalaxy
---
Your mission, if you choose to accept it, will be:
Use NLP techniques to dissect, interpret, and manipulate unstructured data (e.g., customers' reviews) aiming at extracting quick and valuable insights about shopping patterns and consumer profiling;
Tune and deploy NLP-driven solutions from identifying business problems to collecting training datasets, analyzing data, modeling, testing, and validating;
Research and evaluate innovative approaches to NLP problems;
Participate in code reviews to ensure all deliverables are high quality and production ready;
Collaborate with other team members on setting proper workflow, project documentation, and knowledge transfer.
What you'll need to succeed:
Advanced level in Python
Expertise in Data Science Specializations specifically in  natural language processing (NLP):
Solid understanding of natural language processing (NLP) techniques and their math
Deep understanding of NLP techniques for text representation, semantic extraction techniques, data structures, and modeling
Experience in transformers, few-shot learning and attention model
Design of NLP applications and products
Experience in machine learning model lifecycle (from the development to the deployment)
Knowledge of tools and methods for model optimization
Hands-on experience in building and operationalizing machine learning models, including data manipulation, experiment design, developing analysis plans, and generating insights
A deep understanding and ability to explain to team members calculations and math behind selected MLP solution
Excellent statistical and logic skills
Ability to communicate fluidly in an English business environment
Big PLUS will be:
Strong knowledge of one or more data science or decision science domains (e.g. [un)]supervised learning, explainable artificial intelligence, deep learning, and/or optimization)
Deep knowledge of Azure Databricks, Azure Machine Learning
Experience in DevOps, Git
What makes this a great career opportunity?
As an NLP Data Scientist, you will shape the agency's offering in the area of extracting insights from unstructured text data (such as consumer opinions, social media posts, etc.). Being a part of a dynamic team of NLP enthusiasts, you will have space to propose innovative approaches, and other teams in the agency will use your work results to build E-commerce brand strategies.
---
Benefits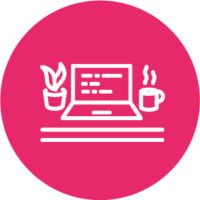 Remote work opportunities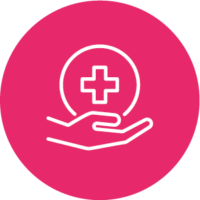 Private medical care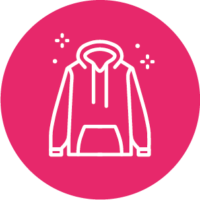 No dress code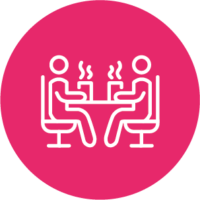 Leisure zone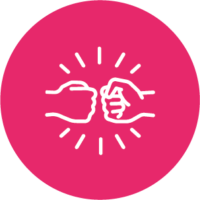 Employee referral program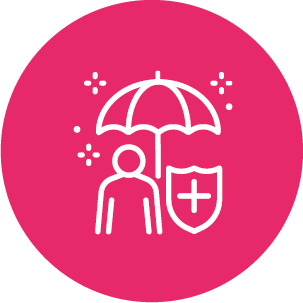 Access to a mental health support platform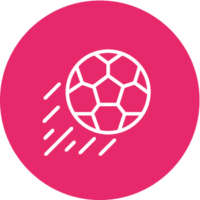 Share of the cost of sports activities