Company description
Spacecamp is a global agency with digital roots.
We combine great ideas with ecosystem thinking and technology solutions, which allows us to navigate brands smoothly and efficiently on their missions.
We are an experienced team of digital, marketing, and technology experts with over 15 years of experience in creating regional and global end-to-end digital solutions. We come from a network of global brands, network agencies, media houses, software houses, and startups.
Experience Design is in our DNA and has an impact and influence on how we plan and structure every single touchpoint or asset.
As a team of talented people, we work like a well-oiled machine, using our broad experience and unique know-how acquired during work with Clients from Paris, Geneva, New York, or Dubai. We deliver global and regional projects for big, international brands.

#strategies #digital #communication #CXI #UX #web_design #apps #advertisingcampaigns #globaltoolkits #localizations #performance #optimization #media #software
Spacacemp is part of Brand New Galaxy (BNG), an independent platform integrating smart business solutions from the areas of marketing and technology. BNG harbors interesting and dynamic ideas that are better off in a start-up environment, although their scale can as well be competitive to network agencies.
---
Your mission, if you choose to accept it, will be:
Planning, running, and reporting UX audits of websites & apps for agency clients
Researching and recommending UX solutions on various projects
Delivering valuable improvement suggestions for both: SCX designers and for agency clients
Providing support for UX design team in researching chosen topics
Facilitating decision-making, tracking UX improvements deployment
Staying on top of UX patterns, digital trends, news, and novelties
Preparing decks and presenting them on internal and external meetings
Collaborating with other departments daily: UX design + Client Service + Design etc. across various projects
Planning and running UX workshops for clients and SCX teams
Playing crucial role in discovery phase on multiple projects
---
What you'll need to succeed:
Minimum 4 years of experience in UX research field
A portfolio that showcases work in UX verification, research, and deployed improvements
Good understanding of data
Established knowledge of UX and ease of navigating among sources of UX knowledge
Ability to identify and navigate through digital trends
Highly developed presentation skills
Proficiency in using Microsoft Excel, PowerPoint, (Nice to have: FigJam, Notion, Mural)
Curiosity, open mind, and self-motivation
Accuracy and attention to detail
Multitasking skills
Good English level (C1)
---
What makes this a great career opportunity?
Working in very positive team
Participation in big e-commerce projects
Working with experts from many different departments as research, strategy, creative, development and business for top clients on an international scale
Being surrounded by experienced and supportive people who create a knowledge-sharing environment and maintain a great atmosphere at work
---
Benefits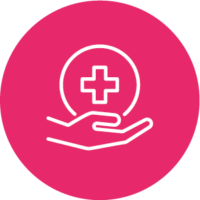 Private medical care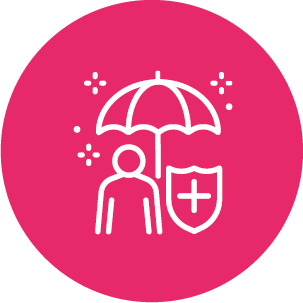 Access to a mental health support platform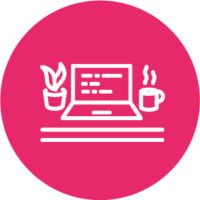 Remote work opportunities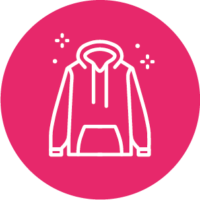 No dress code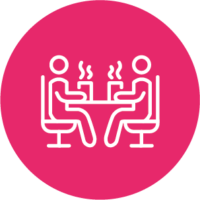 Leisure zone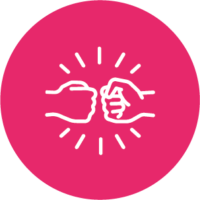 Employee referral program
Access to a multisport card
---
We would love to get to know you so please send us your portfolio and CV and a few words about you – we do love to read about it! #apply

Thank you and see you!
Recruitment Team from Man on the Moon